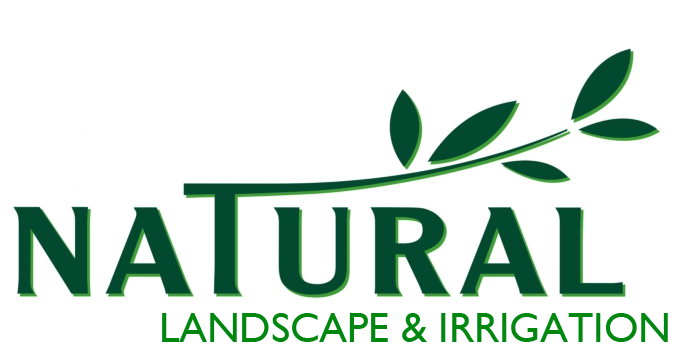 Landscaping Tips : Phased Landscaping Design
Landscape Design in Phases
Budget and lifestyle can be factors in phasing design. Perhaps you can only afford to set aside a little bit each year for your landscape, or perhaps children create safety issues.
There are two main principles to remember if you're phasing design:
Start from the back of your property and move forward. To avoid running over completed landscapes with heavy equipment, you should start from the furthest point from the street and move toward the street; you'll want to get the heaviest equipment in and out first.
Start with the hardscaping layout: To avoid re-doing softscape to make room for subsequent hardscaping projects, start with the hard elements.
Natural Landscape and Irrigation specializes in landscape construction in the Greater Portland Metropolitan Area, Oregon including Lake Oswego, Beaverton, Tigard, Tualatin, West Linn and surrounding areas. Please feel free to contact us for more details.