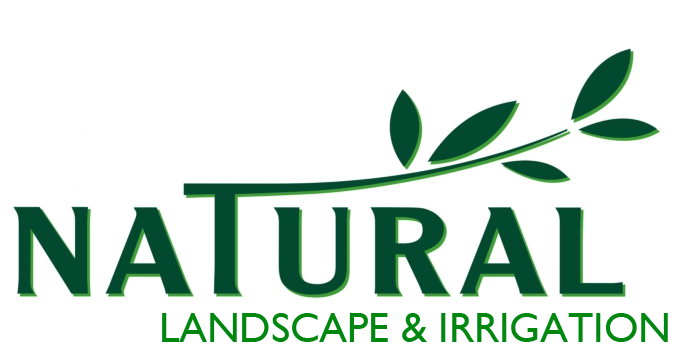 Landscaping Tips : Steps of Planning a Landscape : Step 7 - Construction Drawings
Steps of Planning Landscapes
Step (7/9): Construction Drawings
The designer now must create an overlay of tracing paper that specifies all the requirements, materials and activities a professional crew will need to build your new spaces. (Of course, if you happen to be the crew, make sure that you understand how to read your designer's diagrams and that you can correctly interpret the construction drawings before accepting them).
If this is an intensive landscape construction project, you should consult a professional to prepare a set of construction drawings. These drawings should consist of the following 1) Layout plan, 2)  Grading plan, 3) Planting plan, 4) Construction details (how to build the arbor, how to build the deck, how to build the retaining wall), 5) Lighting plan and 6) Irrigation plan.
There are some important reasons why you should commission construction drawings. Perhaps the most important is that they'll protect you from unforeseen cost overruns: Together with the contractor's construction quote, these drawings are often a legal and binding contract for the owner. The drawings also give a contractor explicit instructions on how to build various aspects of the plan in detail, as well as where to source the materials for the project. Because of this detail, the construction drawings aid in cost estimating for the contractor and the homeowner. Construction drawings, in fact, are really an extension of design. Unless you take your proposed design out of plan view and put it into an elevation drawing, your contractor may not have a clear idea how to build something or whether it can be built at all.