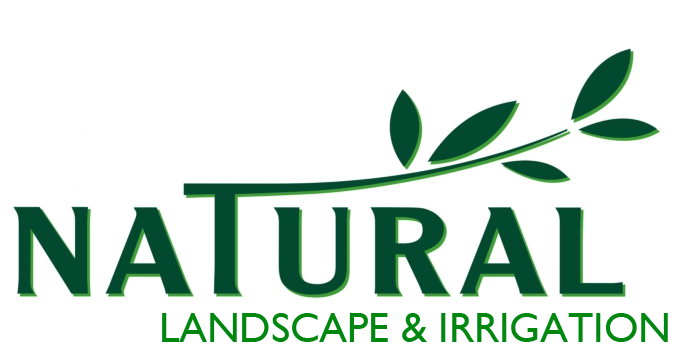 Landscaping Tips : Steps of Planning a Landscape : Step 8 - Installation
Steps of Planning Landscapes
Step (8/9): Installation
Although most homeowners might not view this as a design step, it can often be the most critical one. There will be numerous decisions and changes you'll need to make due to issues that arise while your outdoor space is being constructed. For the DIYer, it may, in fact, be where you do most of your hands-on designing. No matter who does the actual implementation, plan out the sequence of construction events in the order they'll take place. This is an intuitive process, but you should follow the priorities of phased design. Here are some tips on how to make installation run smoothly:
Once all the drawings are done, get at least three bids from reputable contractors. Remember: The lowest price does not always represent the best work.
Check with your local landscape association to see if they have a contractor rating system in place. If so, ask for a report on the contractors who are bidding on your project.
Ask to see a portfolio and testimonials from each contractor's clients, but also from the landscape architects and designers he/she has worked with.
Ask for proof of liability insurance. If they don't have it, you're liable for accidents on your property.
Visit their complete projects where possible and talk with those clients.
At this point, you can probably successfully choose a contractor.
Establish a start date and completion date. This will help minimize disruption in your household. Because of weather and difficulties getting material, these dates can be difficult to adhere to. If your job is large enough, you can insert a penalty clause, in which they might have to pay as much as 10% if they fail to complete the job by a certain date.